(image from pixabay)




In
my last Create52 post
, I talked about the fun of creating impromptu things, and I shared some music and writing that I'd made on the spur of the moment. But for this post, I'm going in the opposite direction:
Sometimes it's worth taking the time to get it right.
Building a watch requires that each gear has to mesh perfectly in order for it to function. This type of work is hard to do on an impromptu basis -- you have to have a solid plan to make each gear and to know where each component goes. You can't just improvise your way through the process.
Some creative efforts are that way, too.
But before I go any further, let me offer another reminder of what I'm doing in this
Create52
post:
This is the seventh of what I hope is a year-long series of 52 posts under my self-imposed 2105 blogging initiative -- to create something new and share it here on my blog each and every Monday.
If you'd like, you can get a little more background about my
Create52
goal
HERE, in my first Create52 post of 2015.
Now let's get to some examples of what I was talking about at the beginning of this post:
Getting it Right #1: Git Right On Wit It
Recently, I took another very cool wikiloops jam I'd found and added two quick guitar tracks. I called it "Git On Wit It". As another off-the-cuff jam, it was certainly fun to do, and my rhythm and lead guitar tracks weren't completely terrible. In many cases, I'd have called it "good enough" and moved on, perhaps even sharing the piece here.
But the more I listened to the finished track, the less I liked it.
The underlying jam I'd used was excellent -- the intricate layers of drums (by "Baer" and "MrAdamOnDrums"), xylophone ("Fred"), upright bass (wikiloops founder "Dick"), and saxophone ("MrSnuts") had come together really well, but my loose improvised guitar on top just didn't do the jam justice.
So I called a do-over.
I took the time to really listen to that jam track, learning and documenting each section a little better ("Ah hah! There's only 14 bars in this part -- not 16!"). Then I added not two, but eleven distinct guitar parts, with several takes until I was happy with each one.
All that time and effort paid off, I think. I call the revamped version, "Git Right On Wit It" and I invite you to check it out by clicking on the pictures on either side, or by clicking HERE.
It's still not perfect (the tone I chose for one of the lead tracks ended up really making it really buried in the mix, for one thing), but I do think it is WAY better than my earlier thrown-together version.
Improvisation is fun and magical when it works out, but some things are worth taking the time to get right. I think this jam was one of them.
Getting It Right #2: No Imagination
As much fun as it is writing something on the fly in response to prompt words, that is actually not my normal mode of operation. A big reason why my writing output remains so low is that I am a horrendous self-critic and in my 'serious' writing, I typically nitpick every word until I'm satisfied.
Here's a brief example.
This is a piece I submitted back at the end of December to the site, 50-Word Stories -- one of two I'd sent in. The other piece ("I'm Alive") was accepted and posted on the site, but this one was not.
Yet this is the one that I worked the longest on, and actually the one I thought was the 'better' piece. I had edited and revised it many times in the weeks leading up to its submission. It's kind of funny to think that a story consisting of all of 50 words goes through a lot of editing, but in this case, it did.
The story may not have been accepted at 50-Word Stories, but I still think it is the stronger piece, and it was worth the time to get it right.
See what you think -- I call it "No Imagination":
=====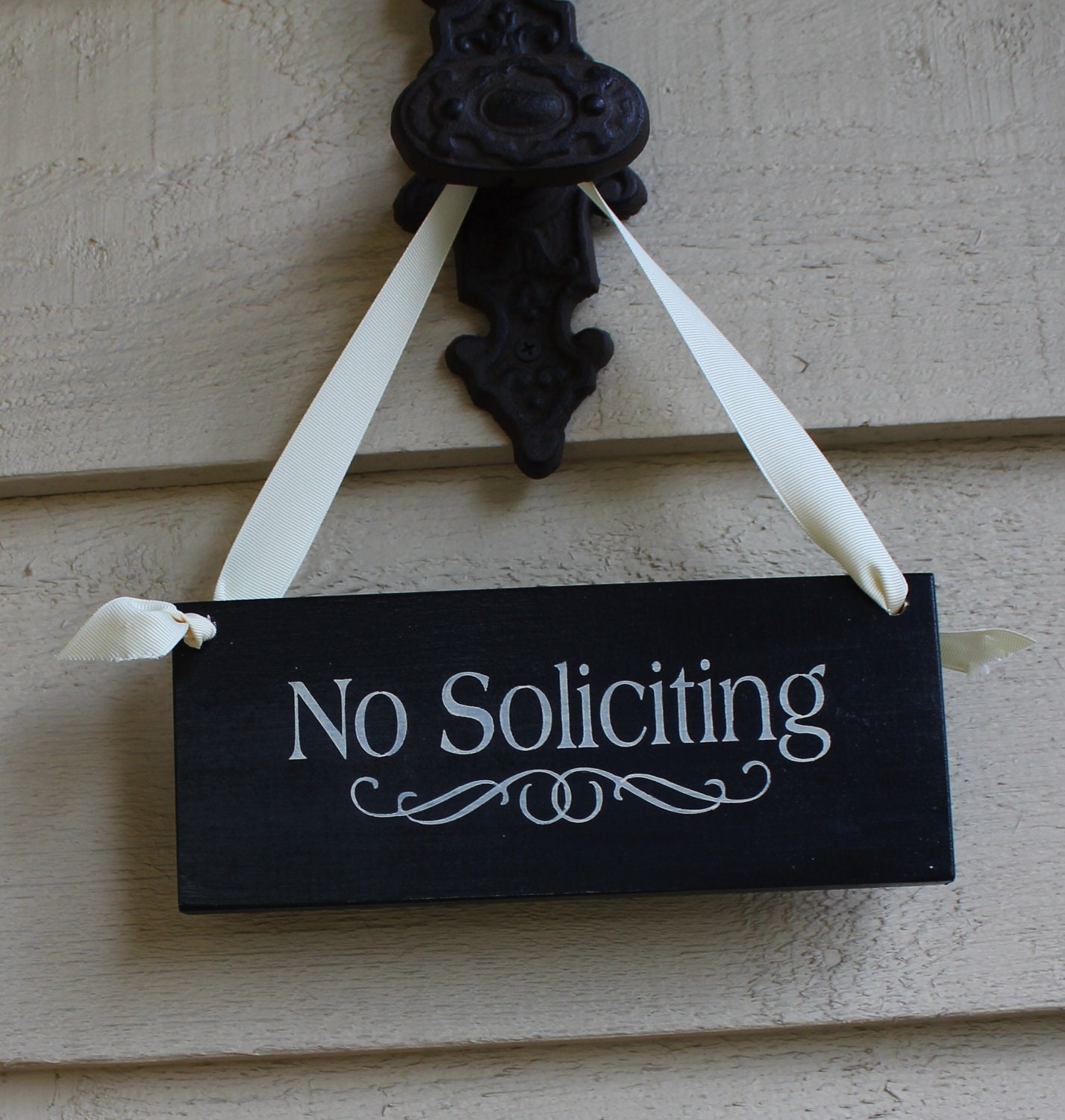 No Imagination

I imagine us together.

I imagine you committing. I picture us making plans.

But you can't see it.

Instead, you tell me to get off your porch. Then you slam the door.

So I take my Acme Vacuums sales kit and leave, hoping your neighbor has a much better imagination.
=====
So do you think these pieces of music and writing were worth taking the time to get right? Do you tend to lean that way in general? Which do you prefer -- In-the-moment creation, or meticulous editing and revision?
Thank you so much for visiting! See you next week for another Create52 post!